Whitley N1486



14 Aug 1942
F/O G H Sawley RAAF *
P/O T W Osborn * Observer (see below)
Sgt U J Banham * AG (see below)
Sgt J S Graham * WOp/AG (see below)
Sgt D M McCutcheon *
* Perpetuated on the Runnymede Memorial
This crew were members of No 41 Course on the OTU which had commenced on 6 June 1942. I am indebted to Ian Hinks for providing some of his own research. He has kindly passed on information about this course and some photographs which can be found in Air29/663 at Kew.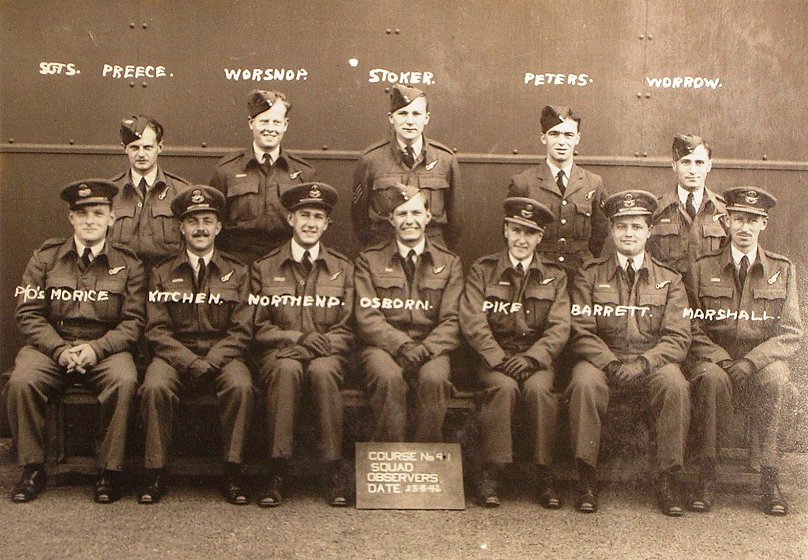 No 41 Course Observers.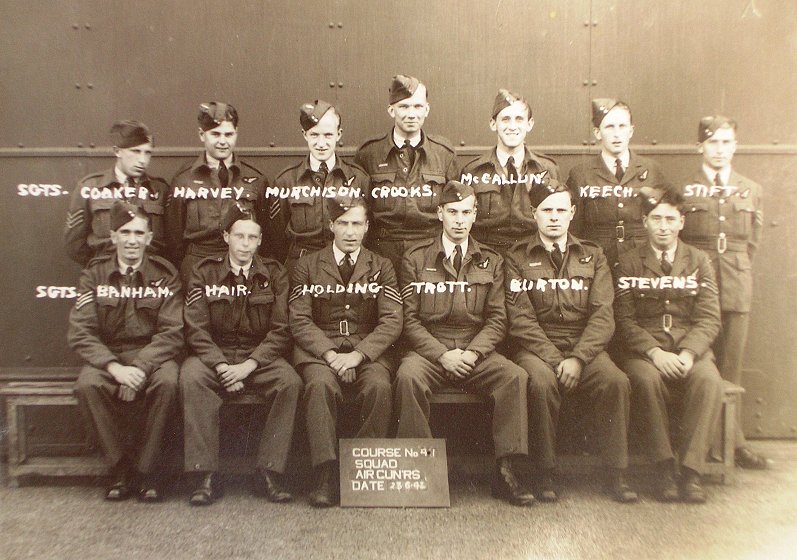 No 41 Course Air Gunners.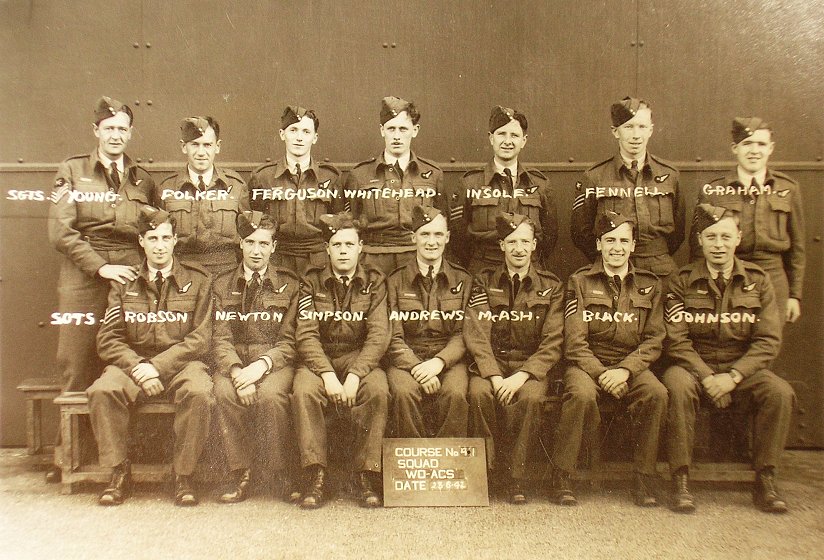 No 41 Course Wireless Operator Air Gunners.