2018 Reunion
Click on images for enlargements and click again to return to the main page.
The Association reunion this year took place in Newquay over the weekend of 12th and 13th May 2018. The Maritime Dinner was held during the evening of the 12th May 2018 at the Kilbirnie Hotel Newquay. This was followed on Sunday 13th May by a service of Remembrance held at St Eval Church the spiritual home of those who served in RAF Coastal Command and subsequent maritime air formations.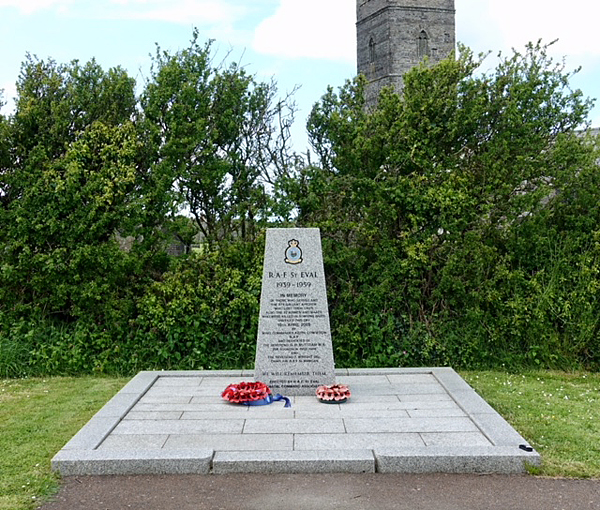 The Coastal Memorial, St Eval Church.